Beautiful virgin elf princess is fucked hard as her pussy drips with pleasure.
Chisato is in love with Shoma and so is her twin sister, Kuu. Kuu voyeuristically watches Shoma and Chisato having sex in the hot tub. She becomes wet, gets jealous and storms out of the house determined to make it on her own.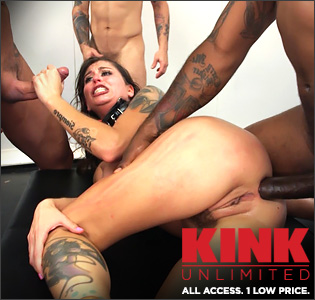 Welcome To The Kink Unlimited!
bdsmfantasyblog.com ©
You might also like BDSM Porn below